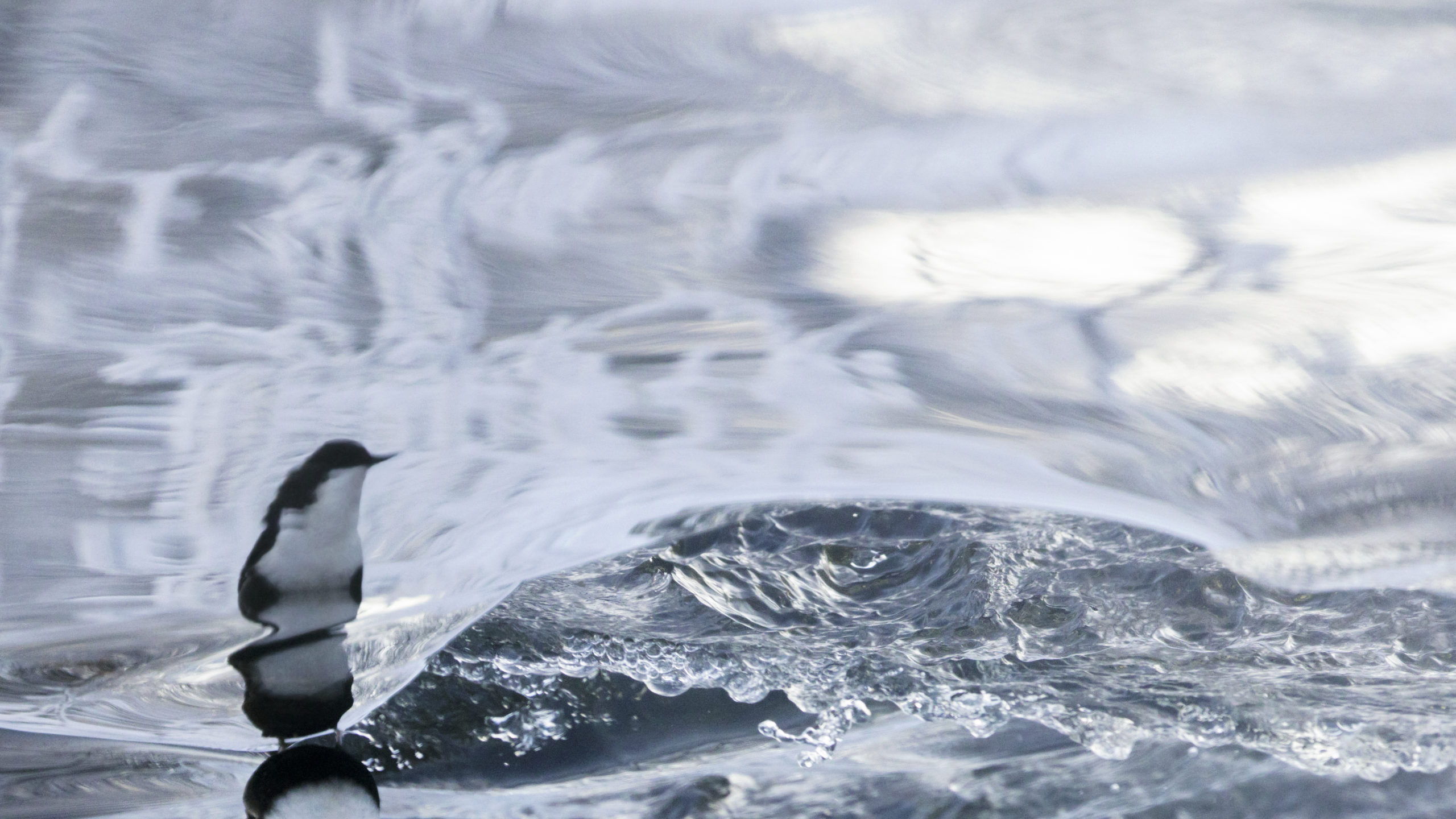 Protecting our nature is crucial
---
MAINTENANCE AND ENHANCEMENT OF BIODIVERSITY IN FINLAND
IS OUR MAIN OBJECTIVE
Hunters and landowners together are doing the most important hands-on work
for the maintenance and enhancement of biodiversity in Finland.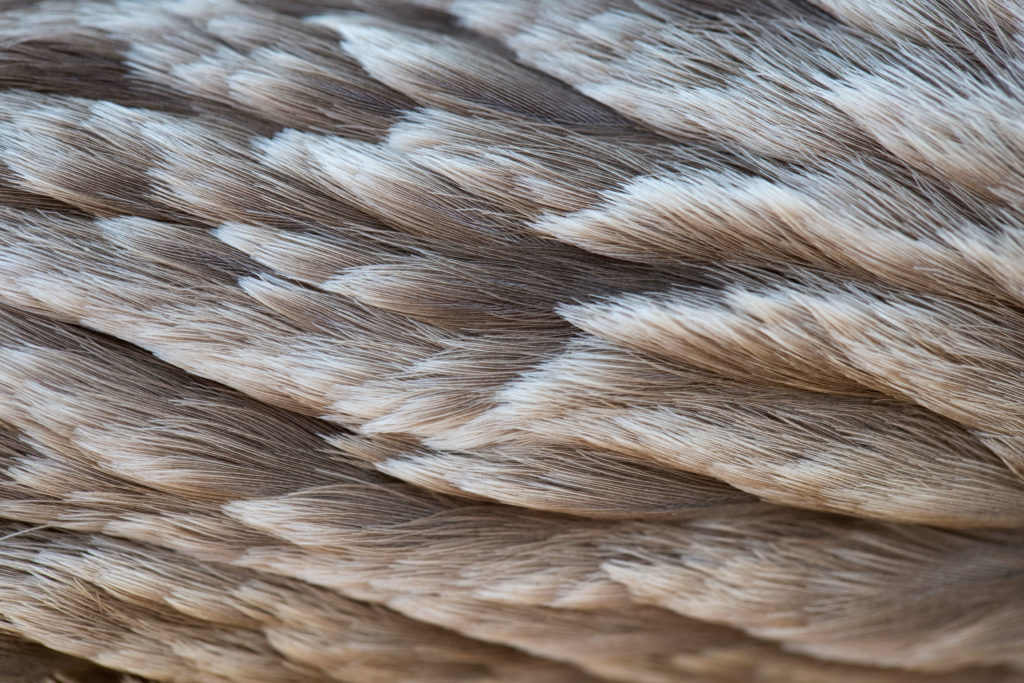 Archipelago nature project
Hankkeessa seurataan Itämeren ja saaristoluonnon tilaa, pääosin seuraamalla saaristolintujen, etenkin haahkan kannankehitystä ja hyvinvointia.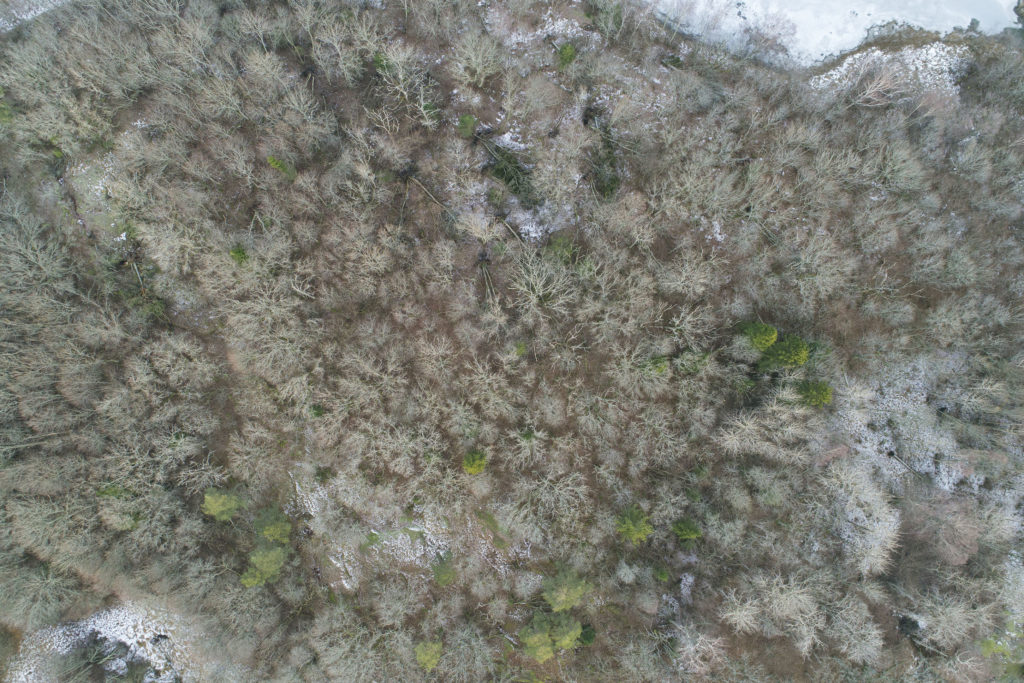 Natural Pasture project
Luonnonlaitumet edistävät luonnon monimuotoisuutta alkaen maaperän pieneliöstöstä, hyönteisistä ja kasveista luoden niiden myötä arvokkaita ruokailu- ja elinympäristöjä monille nisäkkäille ja linnuille.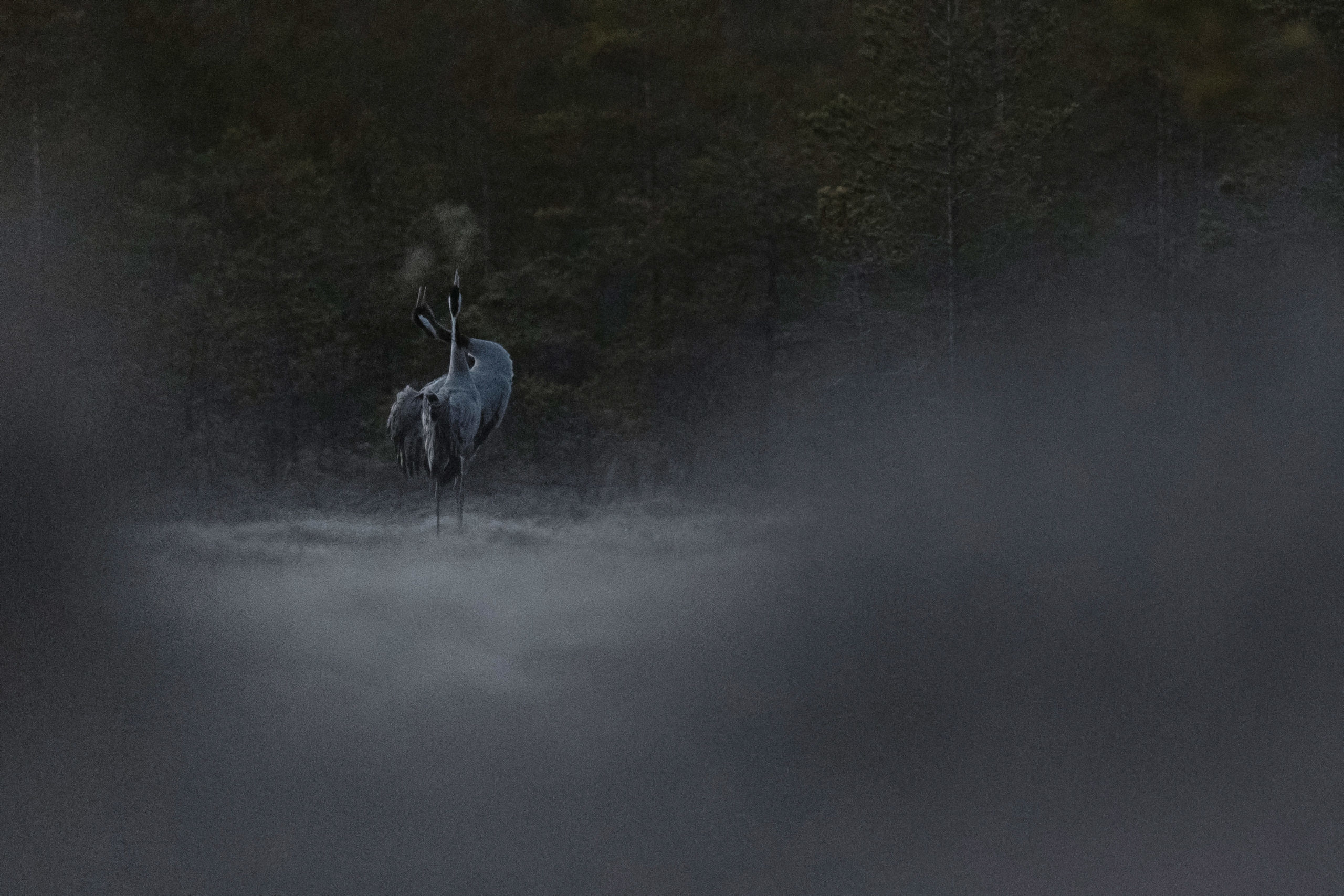 Active nature management on land under economic use
---
A majority of the Finnish land area is privately owned, and under economically viable agricultural and silvicultural use. Active and premeditated habitat management on this land complements the traditional passive put-aside preservation of nature in State parks and conservation areas. This combination of active management and passive preservation guarantees the modern-day conservation of Finnish biodiversity in the best possible way.
Publications
We have published various publications as well as reports and guidelines. You can find them on our website in Finnish.